Protective film for paint boxes - SUPROfilm® SPB
Premium protective film SUPROfilm® SPB is a polyethylene film developed to protect the interior of paint boxes.
SUPROfilm® SPB is usually clear in color, covered on one side with a layer of special acrylic glue. The film can also be antistatic. The foil leaves no traces of glue after removal. Its simple application simplifies your work and significantly saves cleaning time after work.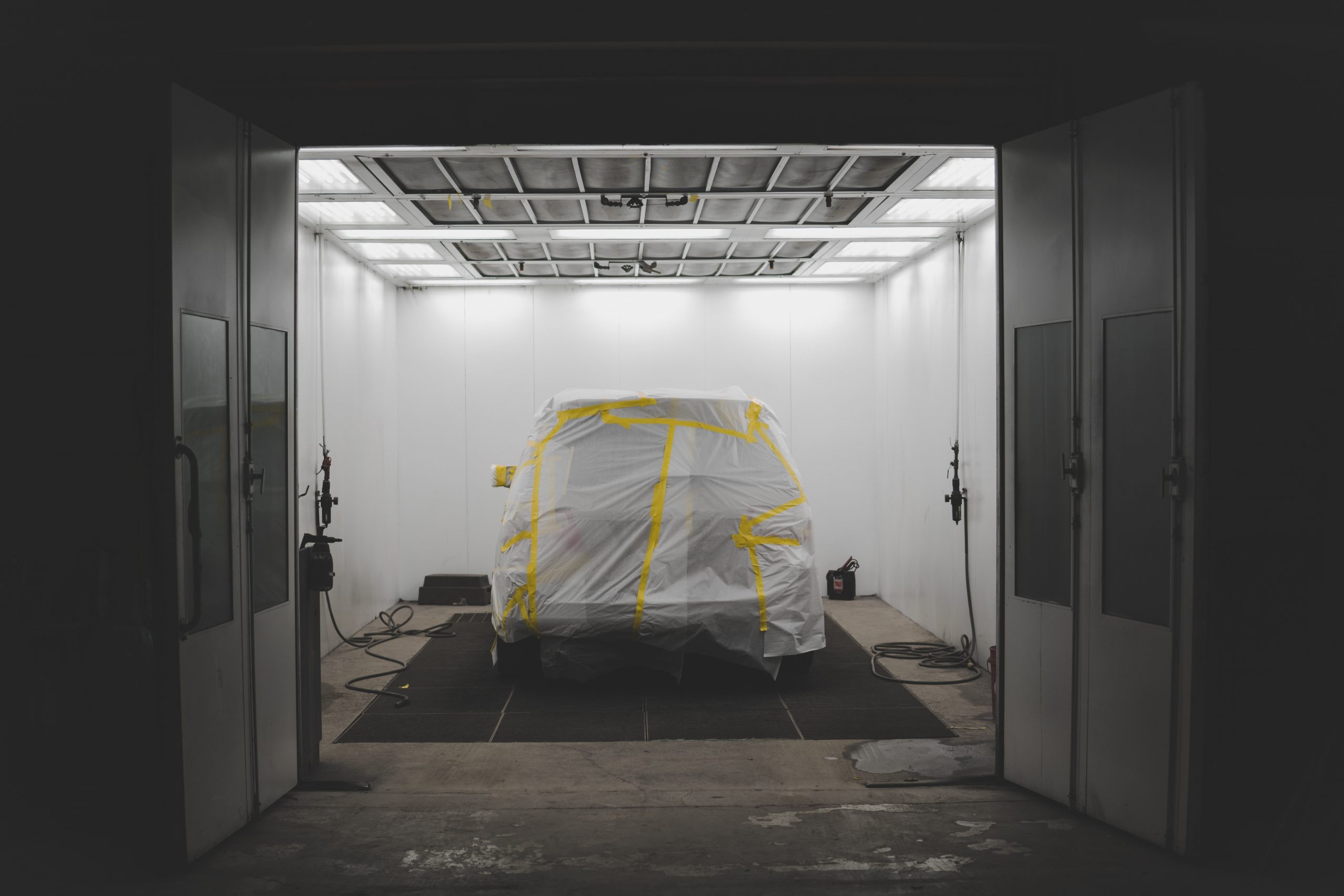 Basic use of SUPROfilm® SPB
Tape SUPROfilm® SPB has a tack adapted for use in most types of spray booths. On request, it can also be supplied with an antistatic treatment to minimize the negative properties of electrostatic discharge.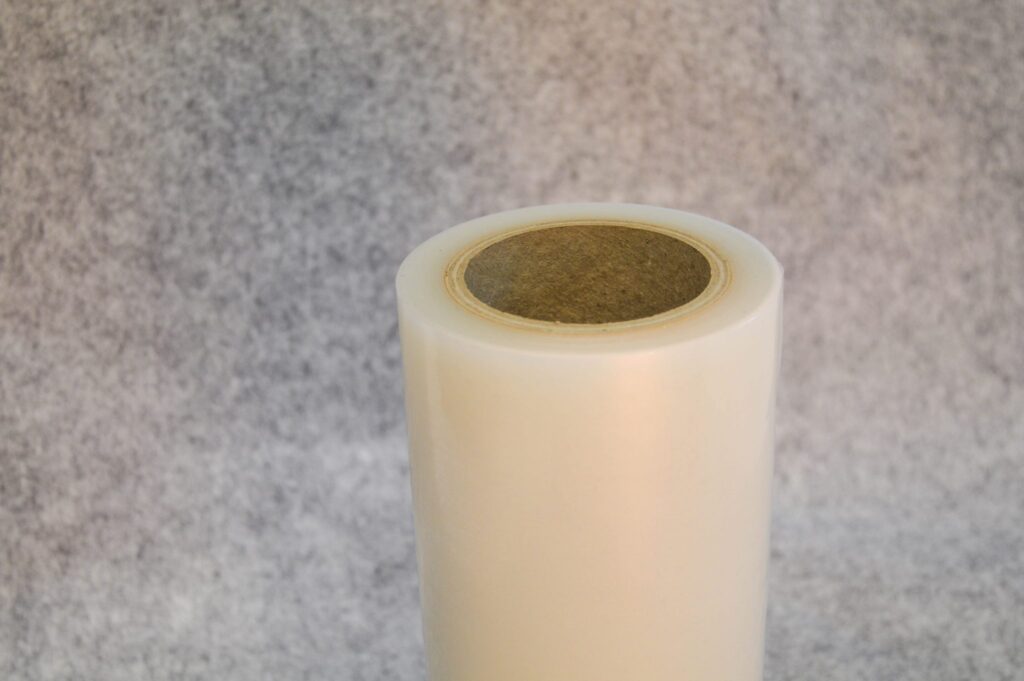 Protective film SUPROfilm® SPB helps protect the walls of spray booths against paint deposits. It has high chemical resistance. Not only simple installation, but also its removal will save you a lot of time.
| Product Name | Thickness (mm) | Protection | Description |
| --- | --- | --- | --- |
| | | | For light, short-term protection |
| | | | For light, short-term protection |
| | | | |
| | | | |
Basic size range - roll length 100m
Width: 500mm; 600mm; 750mm; 1000mm
Color: clear
Other dimensions are possible on request