SUPROFILM PROTECTIVE FILM
Protective film is a self-adhesive, specially developed LDPE film to protect all surfaces from dirt, scratches or general damage.

It is used to protect materials during renovation, reconstruction, painting, installation work, transport or just for basic cleaning work. It is designed not only for indoor use.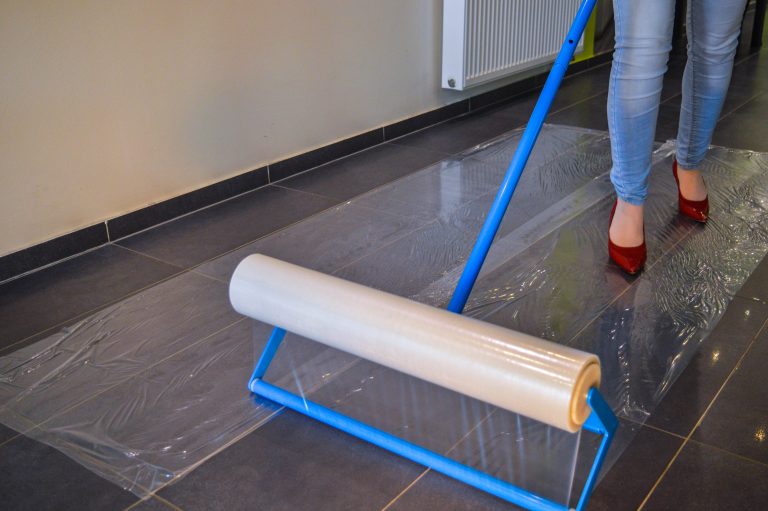 SUPROFILM protective film will help you reduce the cost of keeping your products in the best condition. The basic feature of our foil is the ability to adhere perfectly to the surface to be protected during production, storage, transport or installation. Of course, it is easy to remove after use without any traces and sticky residues on the surface.
For the production of our films, LDPE is used as the basic raw material - low-density polyethylene, which is made to measure according to a proven recipe using modern extrusion technology. The combination of the right type of adhesive and possible foil is the basis for a successful solution to the customer's needs. Thanks to this, today we offer several dozen different types of protective foils, which cover the vast majority of our customers' needs. If a current product does not offer a satisfactory solution, we are ready to develop a corresponding product based on our experience and the experience of suppliers of key components