PROTECTIVE FILMS
SUPROFILM®
SUPROfilm® offers self-adhesive, specially developed polyethylene films to protect all surfaces from dirt, scratches or general damage.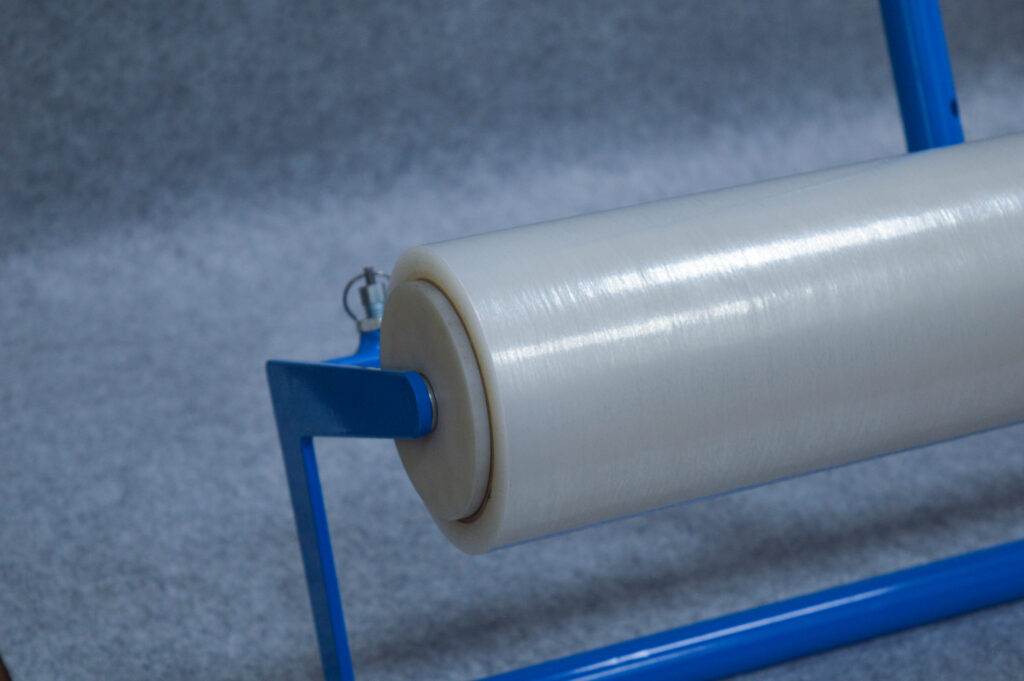 Discover the products
SUPROFILM®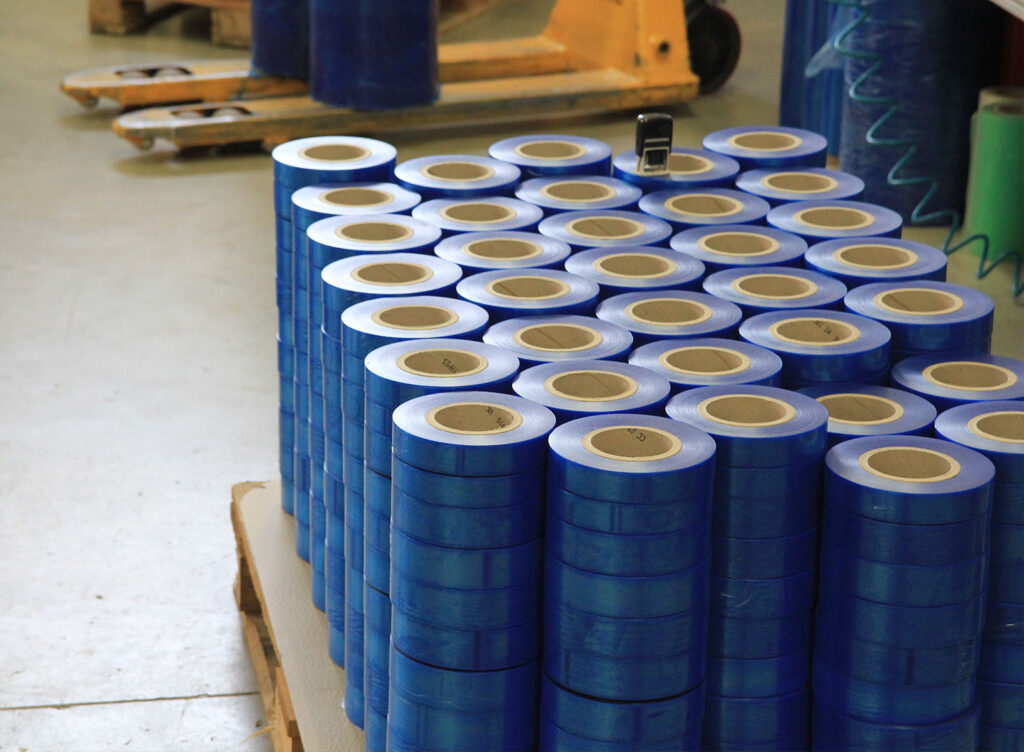 The company SUPROFILM s.r.o. was established in 2020 for the purpose of manufacturing and selling self-adhesive protective films. SUPROfilm® protective films are especially suitable for construction work, cleaning or demolition. You simply apply the foil to a certain surface, to which the foil will immediately stick, and you can therefore carry out work tasks without fear of damaging the given object.