SUPROFILM s.r.o. is a modern production and trading company engaged in the production, sale, storage and logistics of self-adhesive protective films.
We focus exclusively on protective film, so we can offer you great experience in this industry. Our range of protective foils is very wide. We produce foils of different parameters for different types of surfaces - from very low adhesive to very highly adhesive.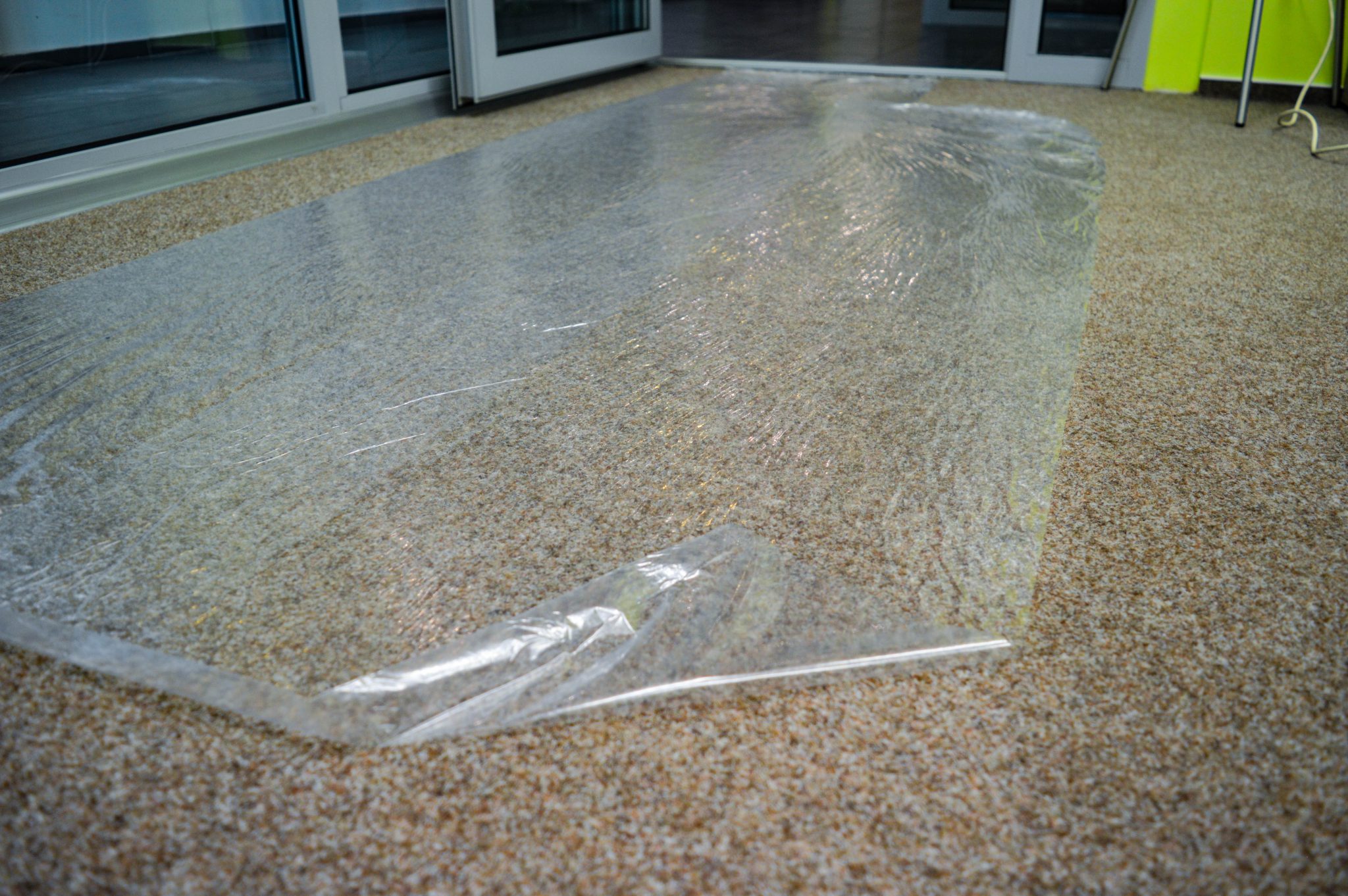 LDPE – low-density polyethylene is used as the basic raw material for the production of our films, which is custom-made according to a proven recipe using modern extrusion technology. The combination of the right type of adhesive and possible film is the basis of a successful solution to the customer's needs.
Thanks to this, today we offer several dozen different types of protective films that cover the vast majority of our customers' needs. If any current product does not offer a satisfactory solution, we are ready to develop a suitable product based on our experience and the experience of key component suppliers.
Politika firmy SUPROFILM s.r.o. je postavena na základním zájmu firmy garantovat svým zákazníkům vždy konzistentní nejvyšší standard našich ochranných folií, stejně jako dostatečnou kapacitu pro řešení Vašich potřeb.
Contact us and we will be happy to create a price offer tailored to your requirements.