Protective film for glass and mirrors SUPROfilm® SPG
Premium protective film SUPROfilm® SPG is a polyethylene film developed to prevent shards from shattering in the event of glass breakage.
SUPROfilm® SPG is usually clear in color, covered on one side with a layer of special acrylic glue.
In this case, it is a permanent protection.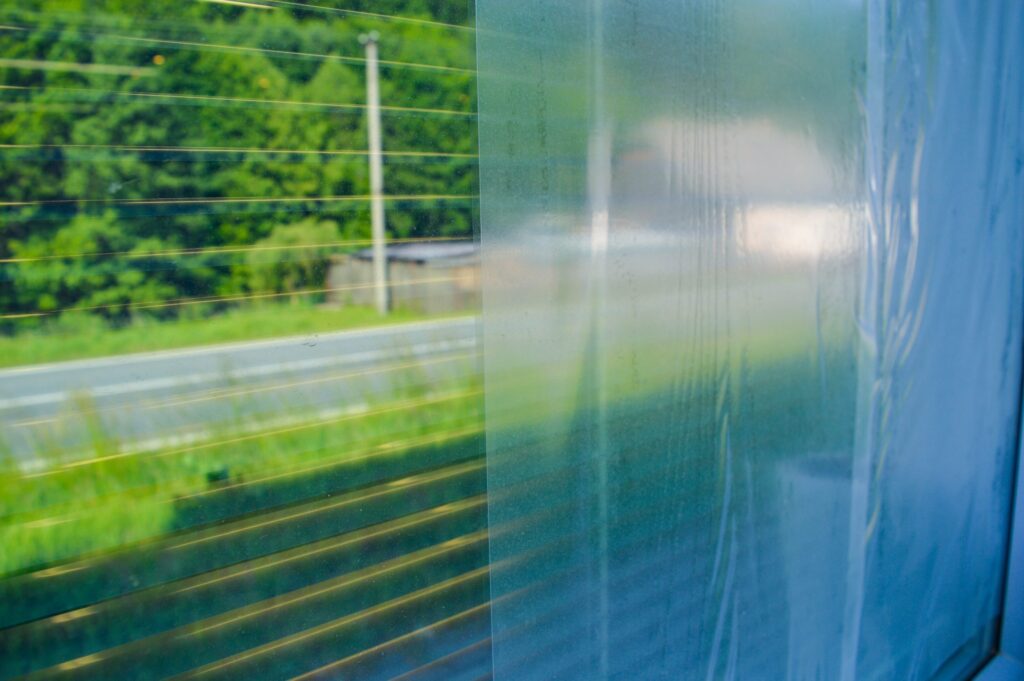 Basic use of SUPROfilm® SPG
SUPROfilm® SPG is used on the back of lacquered glass and mirrors. It has a high tack specially adapted to the surface finish of the back of the mirrors. Machine lamination to the surface is recommended for maximum adhesion and the absence of bubbles and folds.
The film is not intended for permanent outdoor use.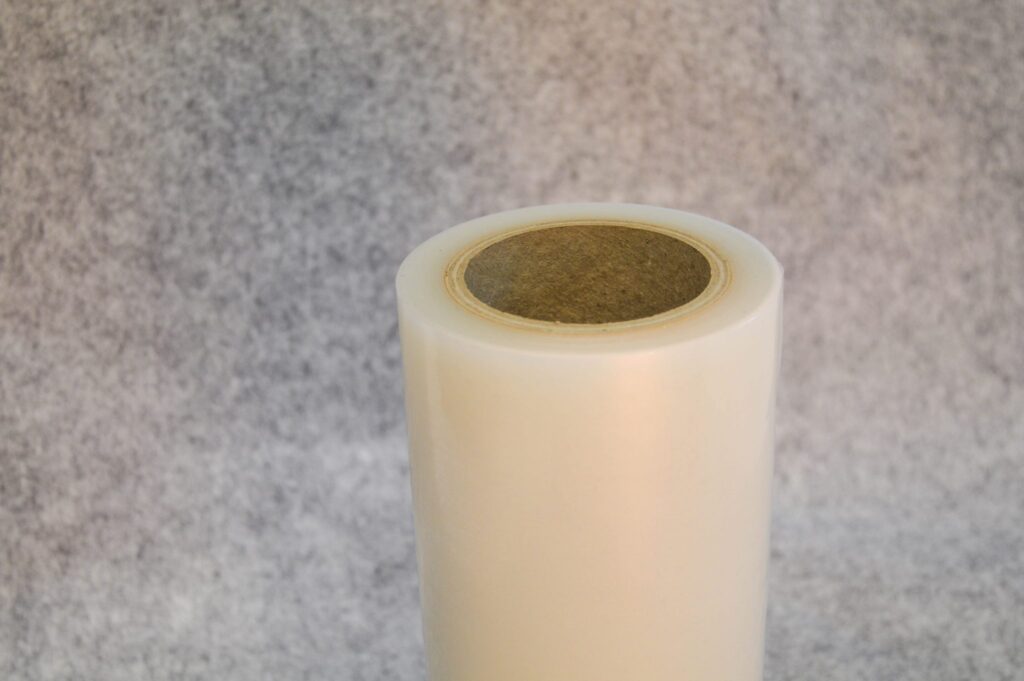 Protective film SUPROfilm® SPG helps prevent injuries in the event of glass breakage. Its task is to hold the shards together and prevent injuries after they have been scattered.
The foil can also be used on already cracked glass, to prevent shards from spilling.
| Product Name | Thickness (mm) | Protection | Description |
| --- | --- | --- | --- |
| | | | |
Basic size range - roll length 100m
Width: 500mm; 600mm; 750mm; 1000mm
Color: clear
Other dimensions are possible on request
Please contact us for more information